Kirkwood, Missouri, is a vibrant community about 10 miles west of St. Louis. The area has several upscale neighborhoods, including Windsor Springs, Woodbine Heights, and Upper Woodlawn. Downtown Kirkwood has a brilliant collection of local shops and restaurants. One of the region's most notable features is its contributions and reverence for America's heritage. Below are a handful of the places dear to Kirkwood's heart.
Exploring the expansive Kirkwood Park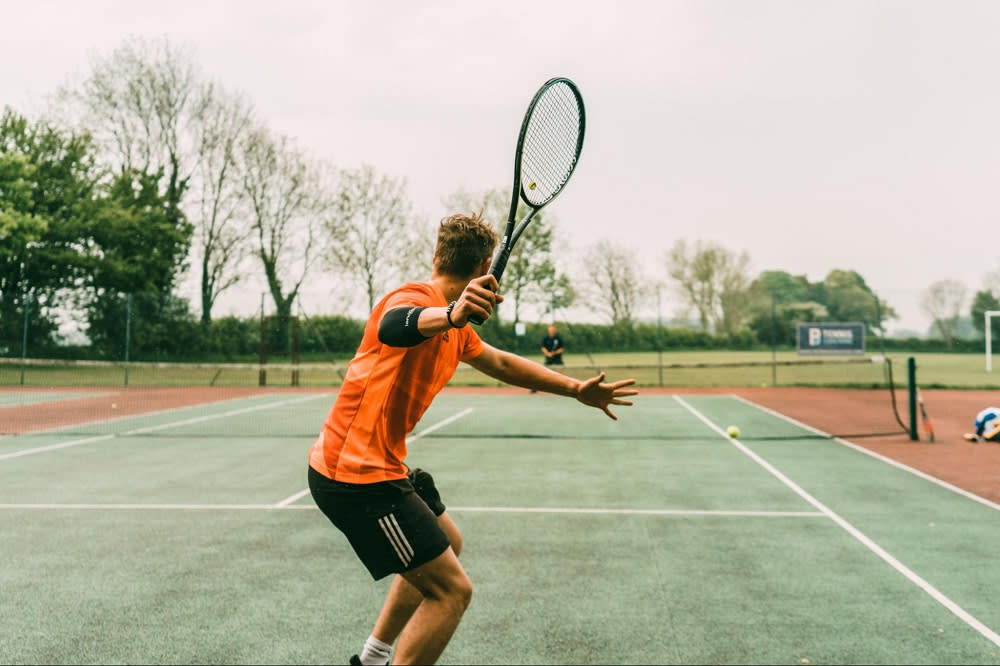 Kirkwood Park,
founded in 1941 with a 40-acre purchase, is rich in enjoyment. The Kirkwood Community Center, Recreation Station Ice Center, Aquatic Center, and Racquet Center are housed here. In eight decades, the amusement hub has expanded to 92 acres. The athletic fields and community garden are fantastic areas to have outdoor fun. Parties are a blast with picnic pavilions, barbecue pits, and handball courts. Children blow off steam at the playground and spray fountain while fishing enthusiasts strive for Walker Lake's best catch. Kirkwood Park has some of the best things to do in Kirkwood.
Entering the annual Kirkwood Webster Turkey Day Run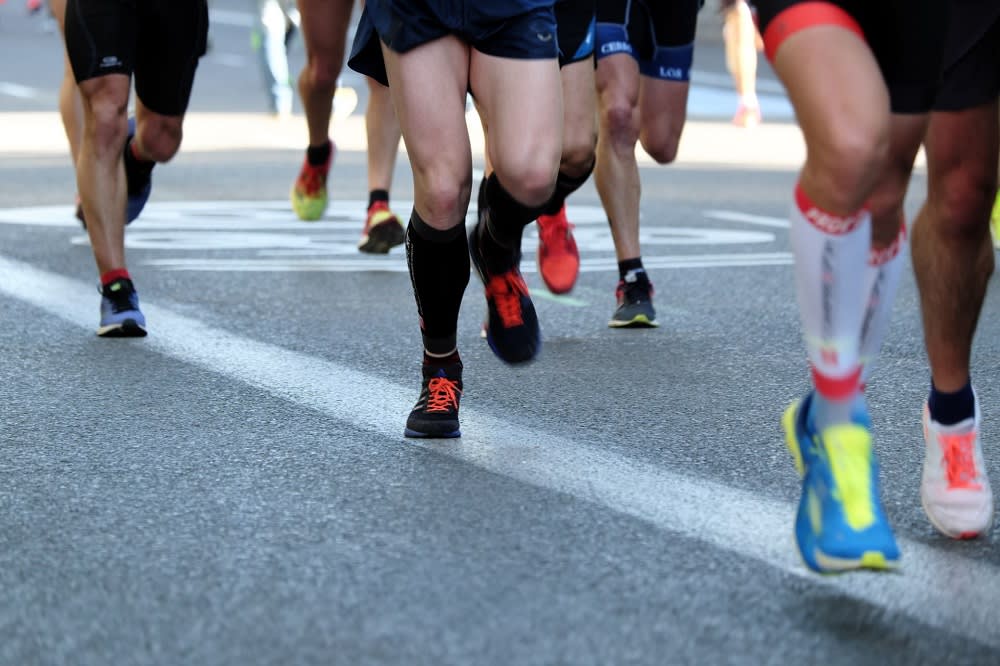 The downtown Kirkwood Webster Turkey Day Run is an athletic competition four decades in the making. The tradition is the largest Thanksgiving Day Run in the St. Louis vicinity. Residents of Kirkwood and Webster Groves participate with the sole purpose of bonding and having a great time. Registrants can choose to run with their town's team, complete the three- or six-mile race, and join virtually or in person. Runners joining remotely can choose what days and times they finish the race and then submit their results to be displayed with the rest. Any applicable device can be used, even treadmills.
Exciting activities for all ages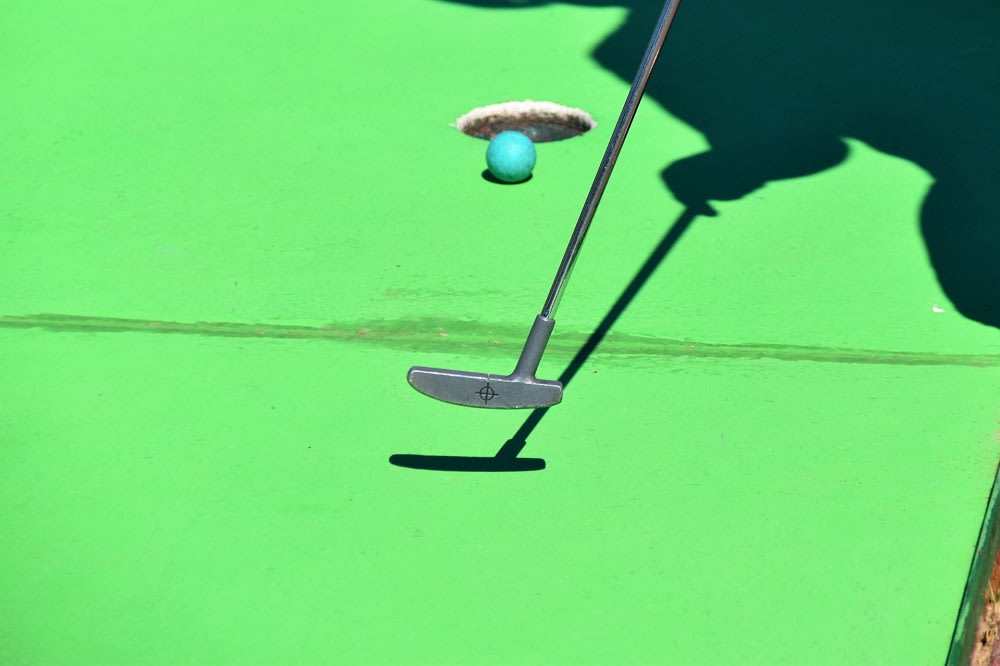 The Swing-A-Round Fun Town, with locations in nearby Fenton and St. Charles, is a fabulous place for some fun. Its activities are perfect for making memories at any age. Their mini-golf course, voted top in all of St. Louis, is a spectacular experience. Games are fulfilling no matter the score, with majestic waterfalls, thriving foliage, and cheerful structures like the Arabian Magical Castle. Friends and family can jostle each other in bumper cars or boats. The indoor arcade is an astonishing 12,000 square feet with two floors, guaranteeing year-round amusement. Reservations are available for birthdays, corporate events, and field trips. Families love to play the day away at Swing-A-Round Fun Town.
Watching masters grace the STAGES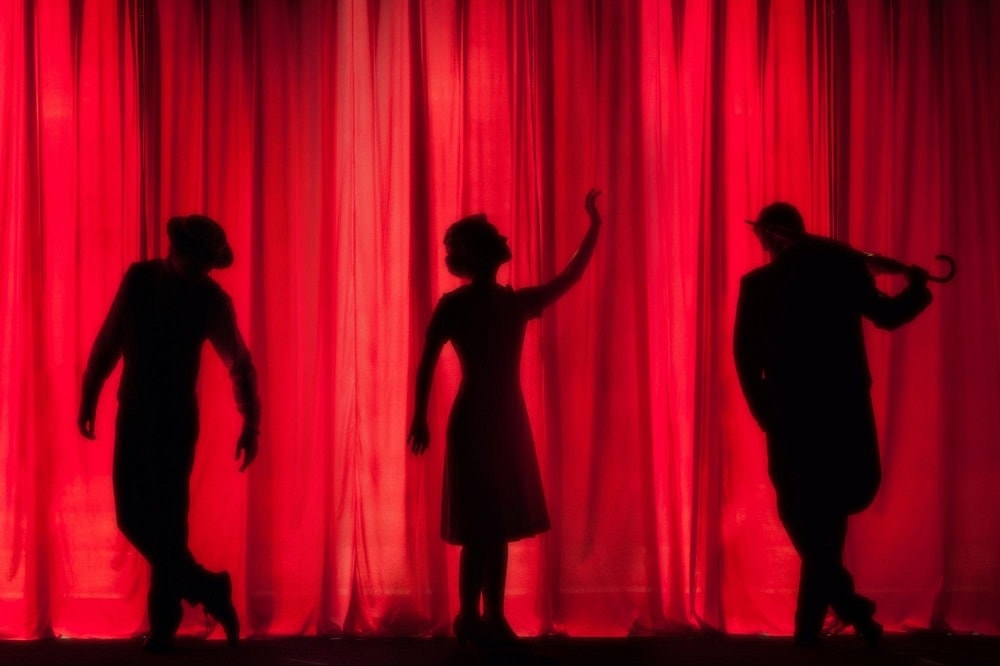 STAGES St. Louis is an exceptional theater with connections to Broadway in New York City. In 2021, STAGES relocated to the Kirkwood Performing Arts Center in the middle of its 36th season. Here, budding actors attend prestigious Performing Arts Academy classes, and local thespians gain support while participating in dazzling productions. The community-centered venue draws the finest talent with St. Louis and Broadway auditions. The glorious theater seats 529 spectators who jive to popular musicals like A Chorus Line, Karate Kid, and Fiddler on the Roof. On Sundays, visitors can become familiar with the actors, crew, and staff at STAGES.
Appreciating art in a unique way
Art enthusiasts can observe the latest creations at the sensational Laumeier Sculpture Park. This outdoor St. Louis spectacle, built to honor the late Henry Laumeier, mixes nature and art to perfection. The decades of contributions provide a timeline of social commentaries. Three hiking trails are decorated with artwork from Henry Laumeier, Alexander Liberman, Jackie Ferrara, and other impactful artists. Indoor exhibitions also include pieces from the latest talent. The works are provided by a collection of artists who overcame life-altering conditions, both mental and physical. Travel back to the 1970s and 1980s with a visit to this eminent gallery.
Learning about the evolution of travel
The National Museum of Transportation, founded in 1944 with a mule-drawn streetcar, is the perfect place for history buffs to view classic vehicles throughout American history. Visitors can see transportation's progress from the late 19th century to the future. Numerous railroads, motorcycles, and car models are displayed at this St. Louis locale. One remarkable piece is the Mississippi River & Bonne Terre Railway Handcar, which passengers had to power from behind. This unbelievable masterpiece travels 670 miles an hour. The Transportation Museum is a beautiful place to check out centuries of technological development.
Visiting refined shops and restaurants
Another great stop near St. Louis is the Plaza Frontenac. Trendsetters and fans of traditional luxury adore window shopping and finding new staple pieces. Elegant clothing stores like Evereve and Madewell have everything to fill an immense walk-in closet. Indulgence comes easy with Bissinger's Handcrafted Confections and Kendra Scott's sparkling jewelry selection. Sophisticated department stores like Neiman Marcus carry trusted brands.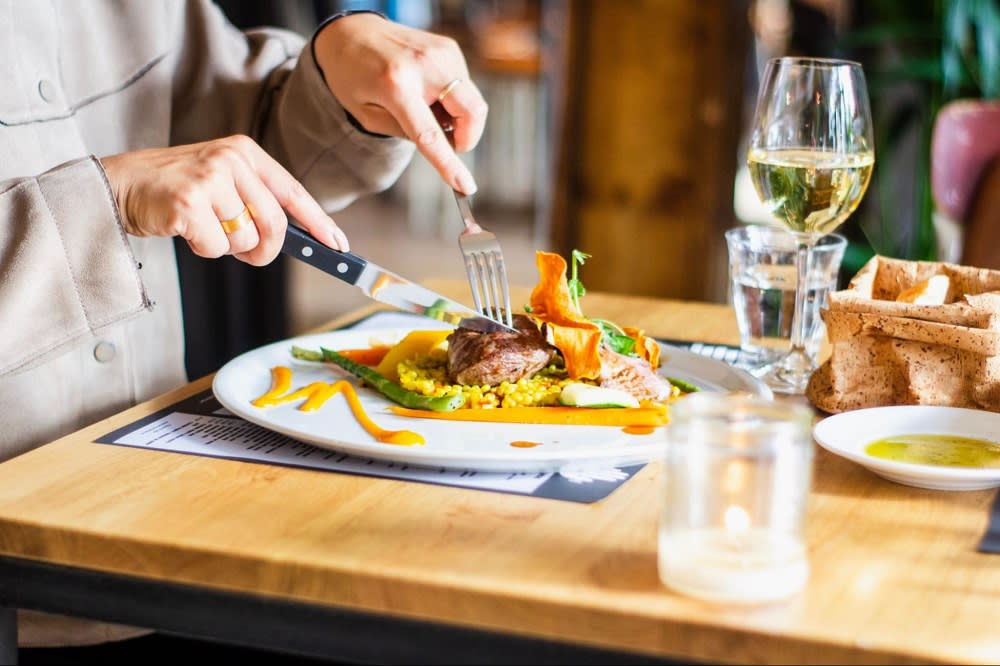 The high-caliber mall has restaurants as exceptional as its boutiques. Fleming's is a steakhouse that prepares delectable entrees and cocktails. Exhausted shoppers can find sustenance with the seared pork belly and ahi tuna. Vegans need not fret, as delicious vegetarian delights are on the menu. The chickpea and eggplant croquette is sure to satisfy any palate. On top of these daily wonders, Fleming's offers thrilling events such as the Masquerade Wine Dinner. Attendees enjoy an incredible four-course meal paired with flavorful California wines. Patrons are truly fawned over at this gourmet eatery.
Work with an experienced real estate agent
Maria Elias
is well-versed in the
Kirkwood, MO, real estate market
. She has a business aptitude, shown through her success as the founder of an equestrian academy and art institution manager. Maria has received many industry accolades in the St. Louis region during her lifetime.
Contact her
at the top-notch Maria Elias Real Estate Group.