Buying a home is a big decision, and it's easy to feel overwhelmed by the process. Working with the Maria Elias Real Estate Group can help ensure the journey is stress-free and seamless — from house hunting to the closing date. We can help you find the neighborhood that suits your needs, locate homes that are within your budget, and connect you to lenders who will guide you through the financing.

The home buying guide below answers many questions that will arise during the process so that when the closing date arrives there won't be any surprises.
Why should you buy a home in Clayton?
Clayton, Missouri, is a great place to live because it offers both a small-town feel and big city amenities. Clayton offers everything you need in a hometown while being in close proximity to St. Louis. A perfect place for raising a family, the excellent school district is a good reason to
invest in Clayton, Missouri, real estate
. The public school system boasts one of the
highest graduation rates in Missouri at 95%
. It also offers many advanced placement programs as well as after-school sporting and club activities for students who are interested.
Why work with Maria Elias Real Estate Group?
Maria Elias Real Estate Group is a local company that has served the community for over twenty years. We've sold over $100 million dollars worth of homes in the St. Louis area. Our team consists of experienced Realtors® who work hard to help clients find their dream home.

We have an A+ rating with the Better Business Bureau and five-star reviews on Google Reviews, Yahoo Local, Facebook, and more.
Finding the right neighborhood
When it comes to finding the right neighborhood, there are many factors that you should consider to ensure it will fit your needs and lifestyle.
The most important thing
when selecting a neighborhood
is its proximity to work and school. If you're working in Clayton or other nearby areas like Brentwood or
Ladue
, then being close to these places will be important for getting around quickly without having to spend too much time commuting or using public transportation systems.

If your child attends a local school, then it may be beneficial if they're able to walk to and from school each day instead of having to rely on a bus or other form of public transportation.
Finding the right property
First things first: Make sure your new home has everything you will need both now and in the future. If there's something missing from your current living situation or your future plans include having children, make sure the new home has the needed bedrooms, kitchen space, and backyard before submitting an offer.

After determining what features matter most based on personal preferences, work with your real estate agent to find and tour homes that meet your needs.
Making an offer and negotiations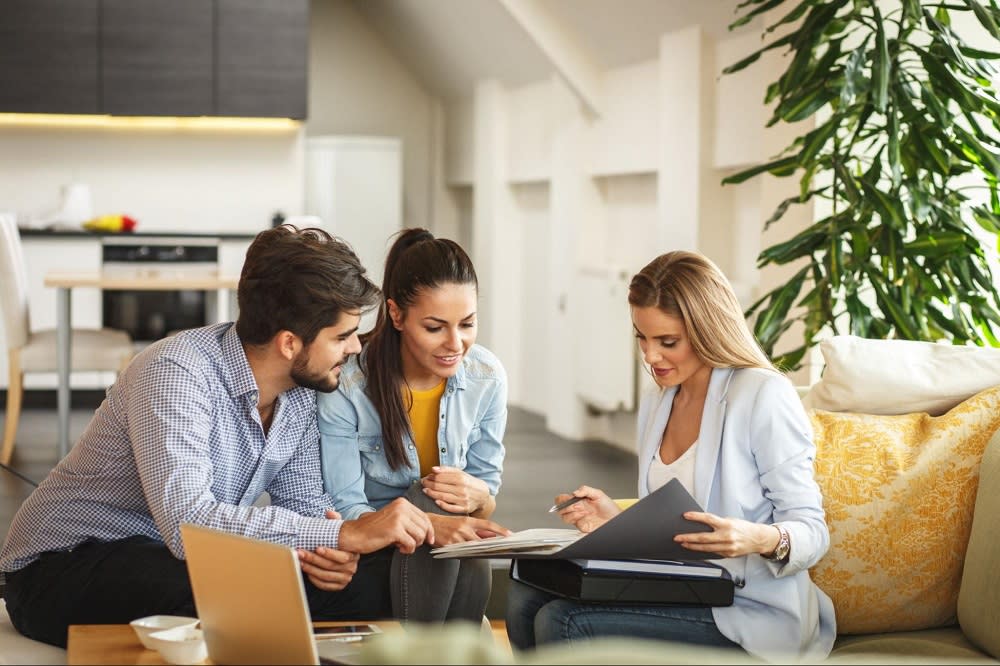 Photo courtesy of Shutterstock
Now that you've found the home of your dreams, it's time to put in an offer. The first step is to make sure that your offer is competitive by comparing other recent sales in the area and considering comparable properties. Remember that the
closing costs
include:
Inspection fees vary widely depending on whether they're done by a private inspector or by one provided through your lender's preferred list.

Property taxes vary from state-to-state but typically run between 1% and 2% annually on top of what you pay for utilities like gas and electricity.
Closing on your new Clayton home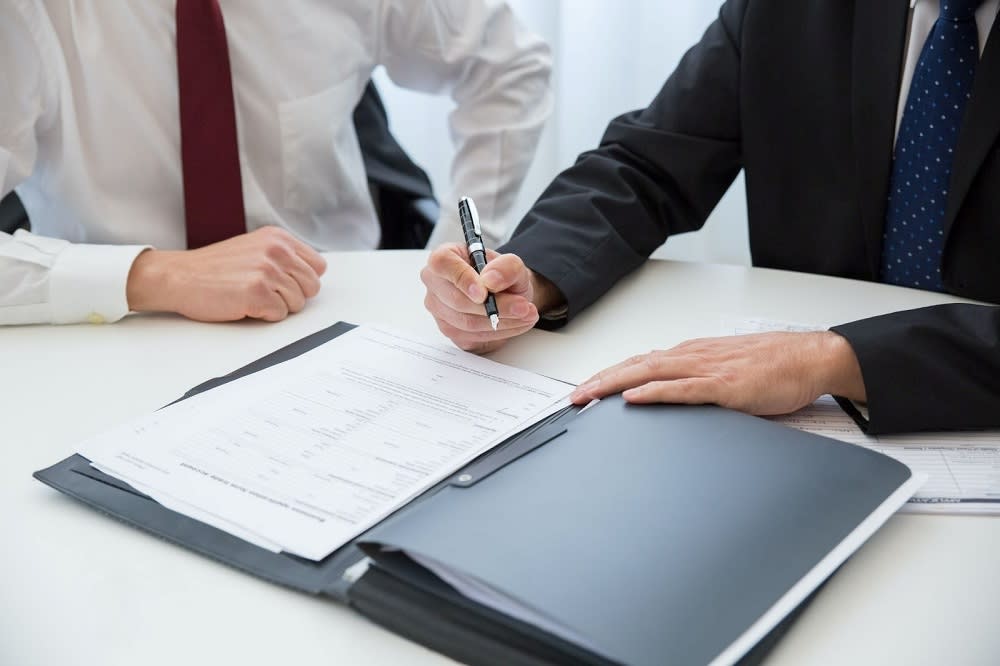 Photo courtesy of Shutterstock
The closing process is the final step in buying a home. It's when you get the keys to your new place, pay your seller, and sign documents to finalize the sale.
Work with a trusted real estate agent
As a new homebuyer, you should work with a qualified and experienced real estate agent who is familiar with the Clayton area. The team at
Maria Elias Real Estate Group
will negotiate on your behalf and help ensure that the entire transaction goes smoothly. If you're ready to get started, reach out to Maria Elias.
*Header photo courtesy of Maria Elias